Seanny, thanks for posting the picture and mentioning your methodology to do the air layer. I used to be considering of doing one thing related since my dad who was a bonsai teacher all the time used pots on the air layer department for his bonsai. Good to listen to it really works, my earlier years air layers (10) all had roots however after I moved them into small pots, 70% died in a single yr.
This yr I'll do the traditional air layer, then as soon as i see roots, I'll attempt your pot methodology with soil, it feels like a good suggestion. I've some giant air layers going now (2-3″ diameter, 6-8ft tall), so I'll ensure to attempt your methodology. I plan to air layer possibly 20 branches so I can get as a lot of the branches off earlier than I reduce the tree down.
This is my giant Brester lychee tree picture from 2021.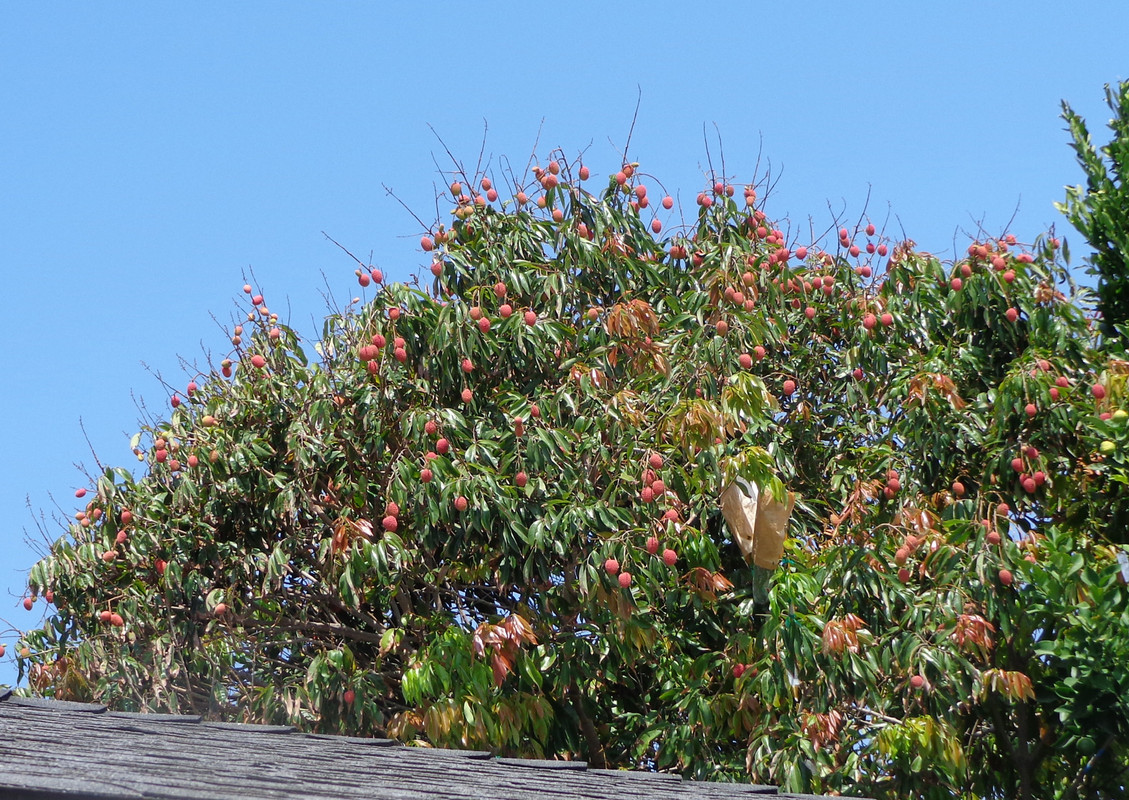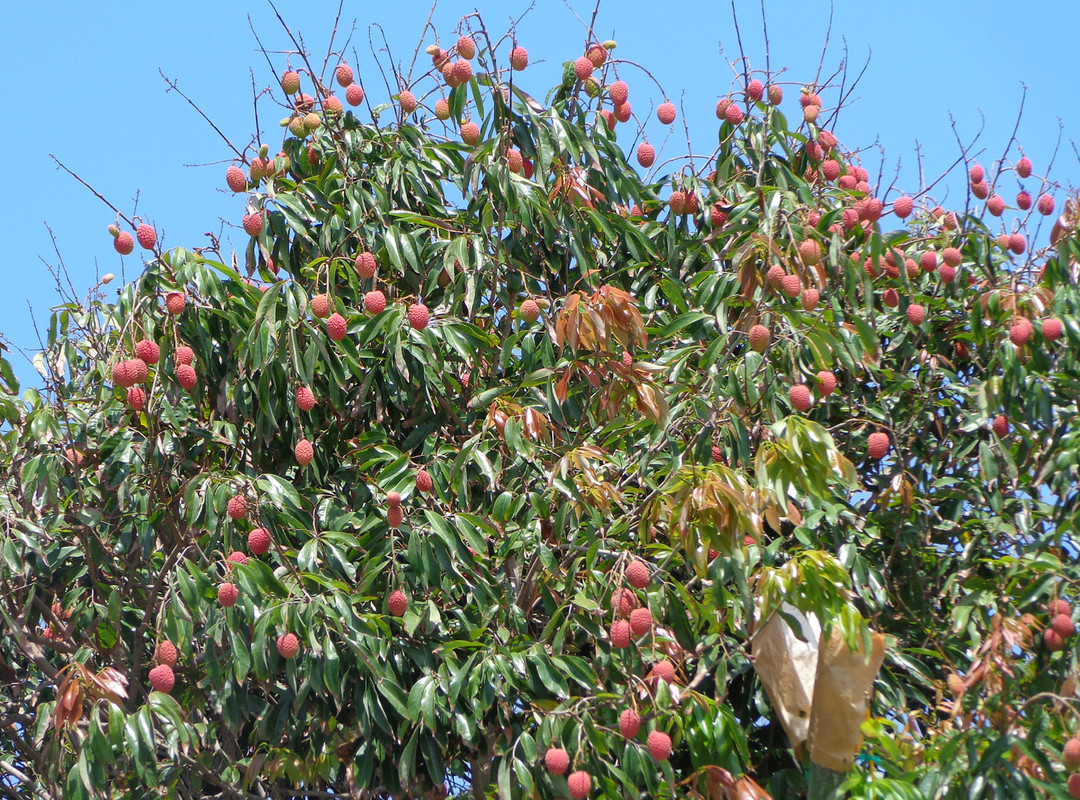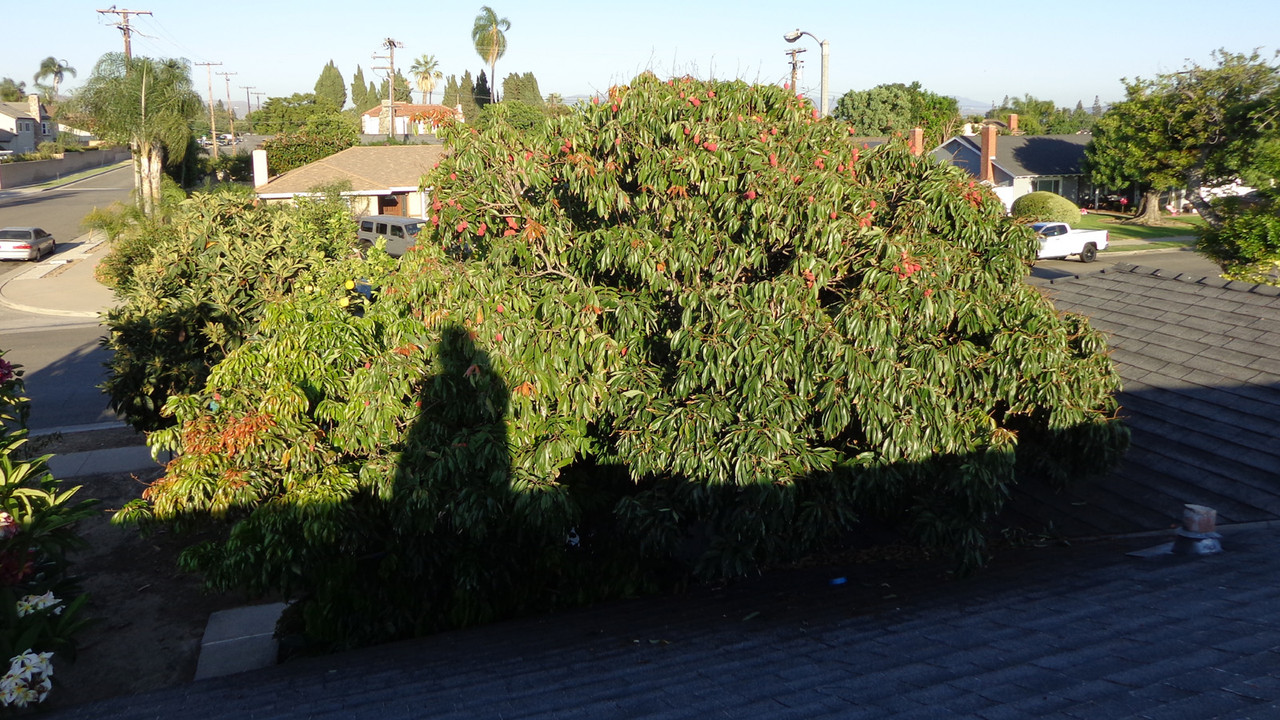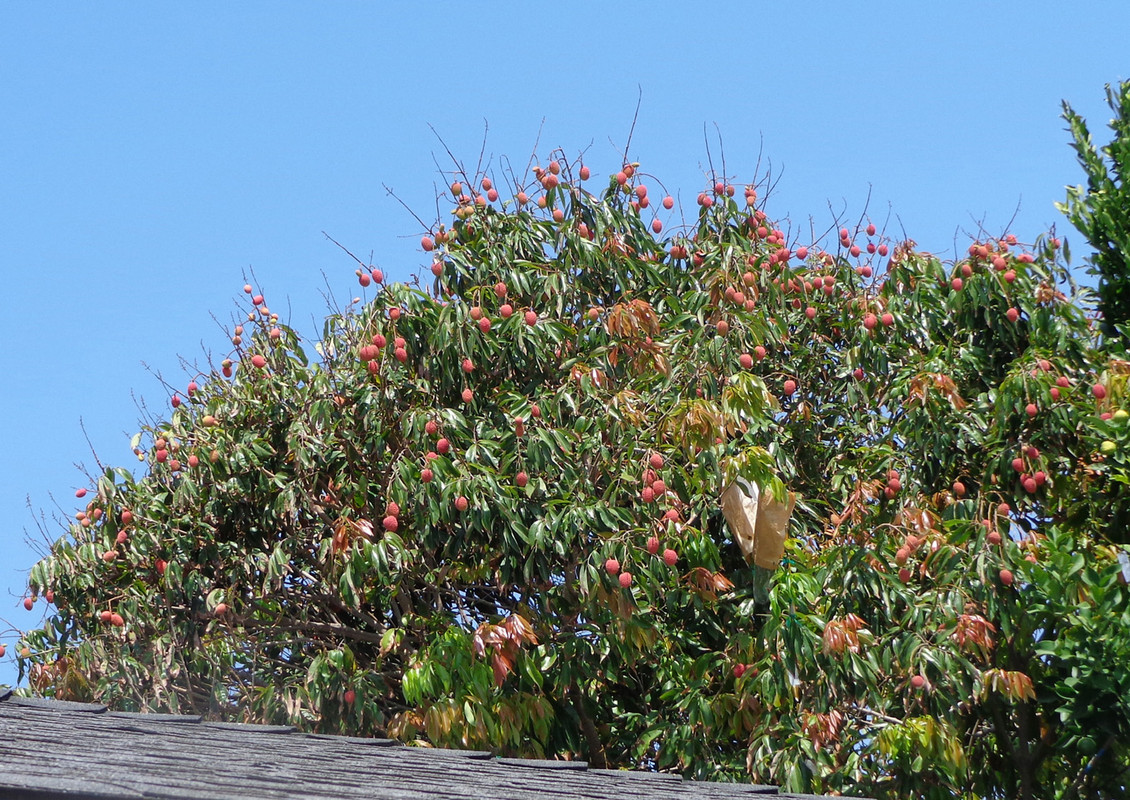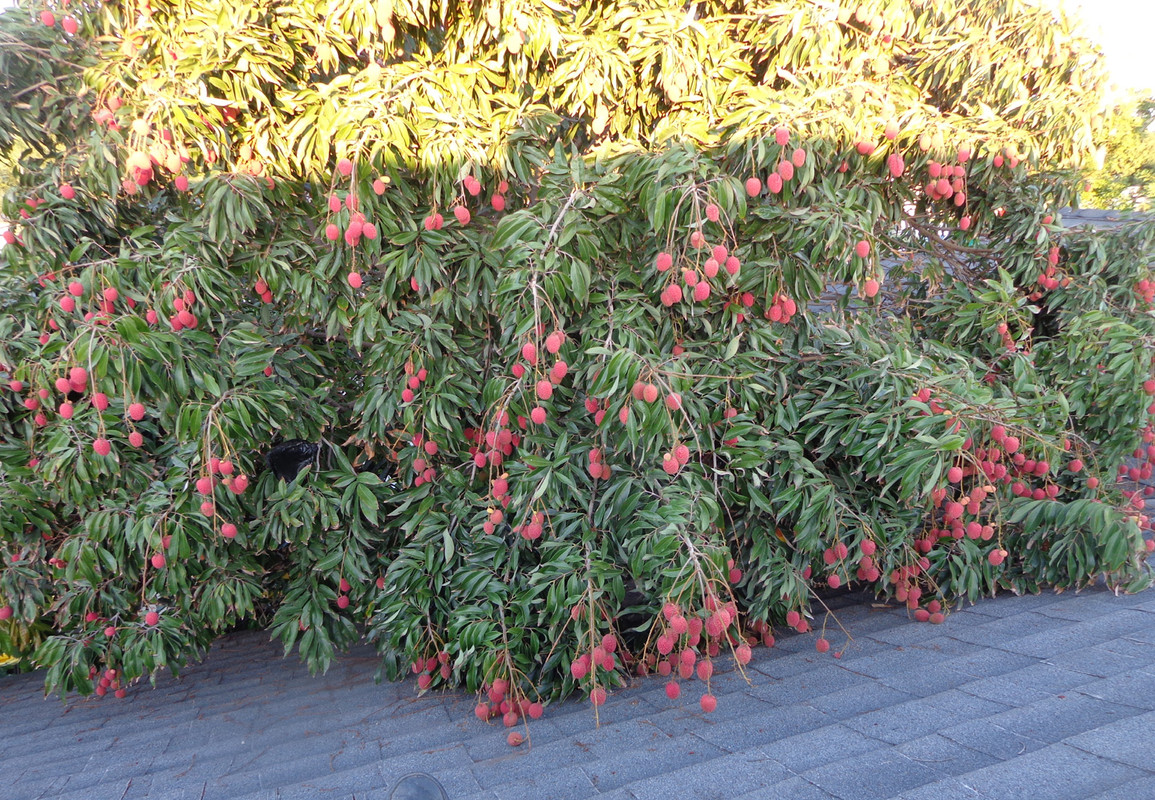 Thanks.